This week, we focused on what goes into syllabus, personal statements, and other artifacts created for the classroom. In addition, my cohort and I, as future educators, are preparing for how to educate incoming FYC students when specific audiences and analyzing data to document for that specific audience is presented in the classroom and beyond.
Academic Freedom
How are we, as teachers, creating space to allow students to develop mentally, emotionally, and socially with in our spaces? NCTE published an article discussing the importance of facilitating this type of growth. If students feel good and are in the right mental capacity in these educational spaces, they are set up to succeed in amazing ways. As future teachers, we have to find the balance to ensure we aren't overwhelming our students with assignments just to say "we did our job" or because we really like the articles we found and think they should read it. In other words, I hope that future educators, like myself and my counterparts, ultimately focus on how to educate without overwhelming our students with a ton of work that they'll end up forgetting by the end of the week (or month if we're lucky). How this fits in to our personal statement of academic freedom is by selecting impactful work that allows us to really engage with our students. For instance, Kevin, Mezi, Kyra, and I have some background in screenwriting and may decide to incorporate that into our classroom. Due to academic freedom, we are capable of doing so as long as it respects our students and follows rules and regulations at the university.
Postsecondary Classroom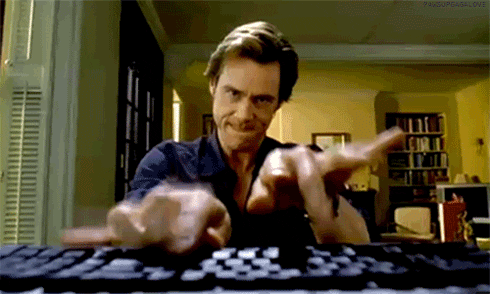 When the CCCC discuss the principles of teaching post secondary writing they state that the experiences in the classroom "contributes significantly to the development of productive writing practices and habits of mind that are critical for success in different contexts, including academic, workplace, and community settings." When entering the classroom, whether it be mine or another FYC professor, placing the emphasis on how these writing skills will be taken out of class, as mentioned in previous posts, can be an aid in getting some students to put more effort in their writing. However, as Haley said in her post, not all students will be all in when it comes to the learning experience. There will be some students you simply won't reach, and as a FYC professor, we have to be okay with that unfortunate truth. However, we can still show them that "good writers must be flexible" in a rhetorical setting in the classroom and outside the classroom. Further, explaining and mimicking the changes they will experience in genres in college, can prepare the for the change in genres outside of the classroom as well. Ultimately, making the classroom setting more like real life, while still being mindful of their development, can potentially promote better connections and engagements in students that want to engage, but don't know how. (At least that's what I'm hoping for)
Contemplative Conclusion
Overall, as FYC professors, we can, and will, do our best to ensure our students understand the importance of properly analyzing text while focusing on connecting and engaging with their audience. In addition, we'll further try to make these valuable connections to show them how writing in the classroom will be adapted into their career fields once they leave college. When it comes to articles assigned for this week (they will be posted below) My cohort and I are capable of conceptualizing what is expected of us and how to navigate the classroom settings when our time comes. As we communicate in our own classrooms before entering our own, we all wish to encourage students to do their best, make valuable connections with themselves, writing, and their future endeavors and help them improve their skills.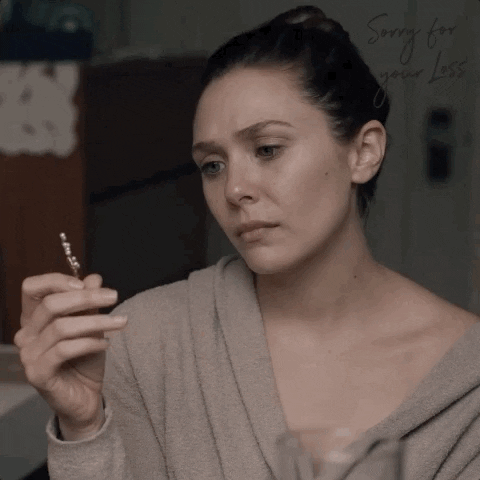 ---
Questions to Further the Conversation
As Multimodality and digital texts slowly rise to the surface, what ways can we show the value of these types of materials (in relation to writing and comprehension) in the classroom to further contribute to how students view writing, multimodality, and FYC?
What assignments can you describe that will allow the creation of "unique, discipline-specific opportunities" for your students?
---
References
"CCCC Position Statement on Undergraduate Research in Writing: Principles and Best Practices." Conference on College Composition and Communication, 22 Oct. 2018, cccc.ncte.org/cccc/resources/positions/undergraduate-research.
"Definition of Literacy in a Digital Age." NCTE, ncte.org/statement/nctes-definition-literacy-digital-age/.
"Principles for the Postsecondary Teaching of Writing." Conference on College Composition and Communication, 21 July 2018, cccc.ncte.org/cccc/resources/positions/postsecondarywriting#principle5.
"Statement on Academic Freedom (Revised)." NCTE, ncte.org/statement/academic-freedom-copy/.